Catch up on your readings..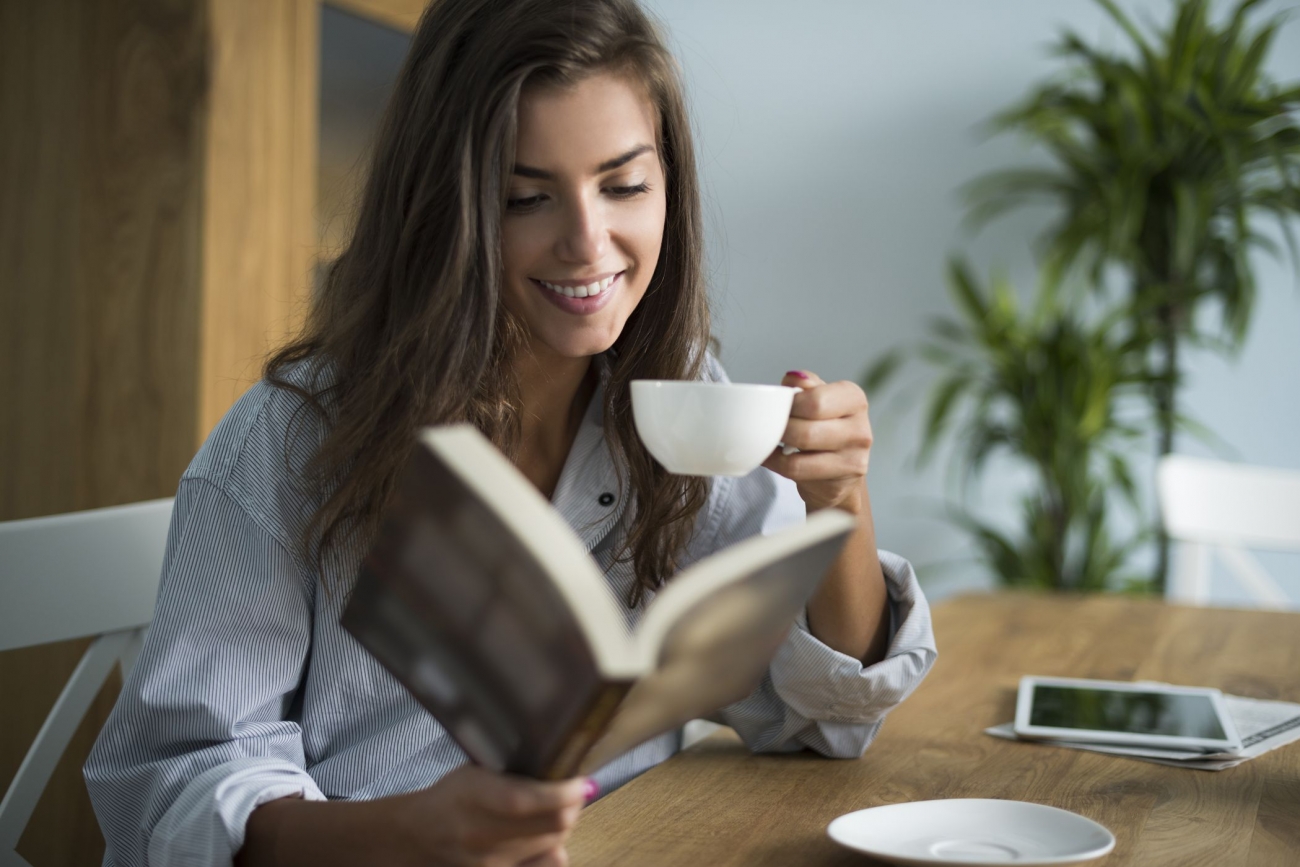 As the year comes to a close here are the best of the best.  Here they are for 2016! As the caption states these books are genuine accounts of success and failures that bridge to success.  Which of these Motivational Books will  you read.  Enjoy! Continued Success in 2017!  Kevin
Deeply authentic accounts of personal trials, hard-learned truths and unexpected epiphanies teach readers that anything is possible — once you understand that hard work alone isn't enough.