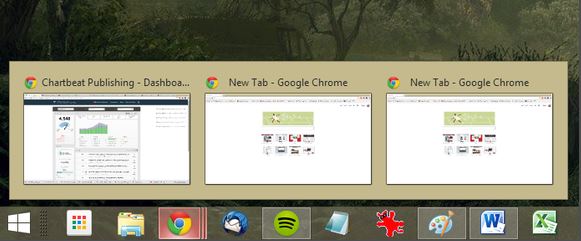 I spend plenty of time on the PC at work and at home.  And as such, I am continually seeking new ways to improve my efficiently on the keyboard.
Here's a recent article I discovered via PC World. It's an easy read and you  can quickly integrate any of the suggestions.
Easy to read. Quick Solutions. Enjoy!